All the things. All by Stacey.
Hand played. Hand produced. Hand printed. Hand stamped. You don't get more DIY than this.
Each Whitesleeve release is a limited edition EP featuring a curated selection of self-produced tracks. But don't let the simplicity of the approach fool you: these are not necessarily barebones arrangements.
The idea behind each track is simple: honour the song as it occurs at its earliest stage. The sound is shaped and discovered organically, growing from simple guitar and vocals roots, branching into complimentary instruments and ideas. Performances are raw and unedited, giving each track an intimacy not often found in large-scale production singles.
As with many artisinal efforts, the resulting tracks have a unique charm that echoes of a production approach less about polish than it is about the joy of the craft itself.
While digital tracks are available à la carte via BandCamp, physical copies of Whitesleeve editions are only available for purchase in person.
select
share on
facebook
twitter
google plus
pinterest
digg
delicious
stumbleupon
linkedin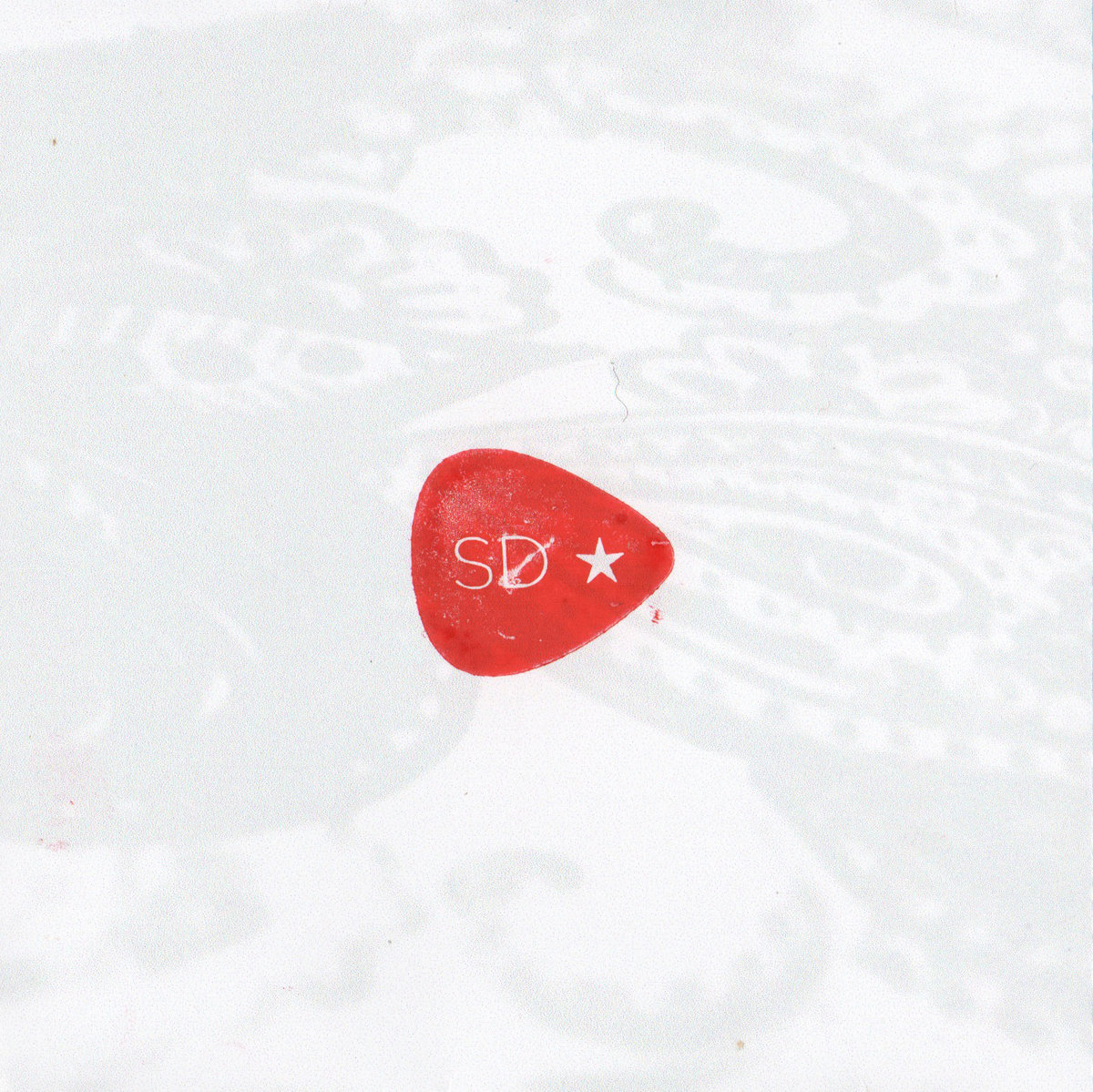 Buy on BandCamp